Disclaimer: Copied from Istorya.net.
Commercial purpose, for the benefit of those that cannot open Istorya,net :D
++++++++++++++++++++++++++++++++++
Location: Lagunde,Oslob,Cebu

ideal for: Team buildings


Christmas party




Wedding Reception


etc...

Amenities:

Airconditioned rooms
Basketball court,can be used for any activities.
Restaurant fronting the beach.
Kitchen
Safe parking,fully fenced
Long beach shore
Caretakers to serve your needs.
Videoke[by request]


ALSO CATER TRIP TO SUMILON IF REQUESTED,OWNER KNOWS SOME BOAT OWNERS THAT CAN BE RENTED FOR A TRIP SOSUMILON ISLAND



Private Rest house
Good for 5-15 persons
2 airconditioned bedrooms with blanket and pillows.
1 huge restroom
extra foams,pillows and blankets[by request]
sala set with colored and

cable television




telephone


kitchen with

gas range


kitchen and dining wares


refrigerator


Fully exclusive if rented
Can use amenities mentioned above
NO corkage fee for foods and drinks


Rate: P3500.00 overnight..
check in: 2pm, check out: 12noon

pics...

Private Beach House


outside the resthouse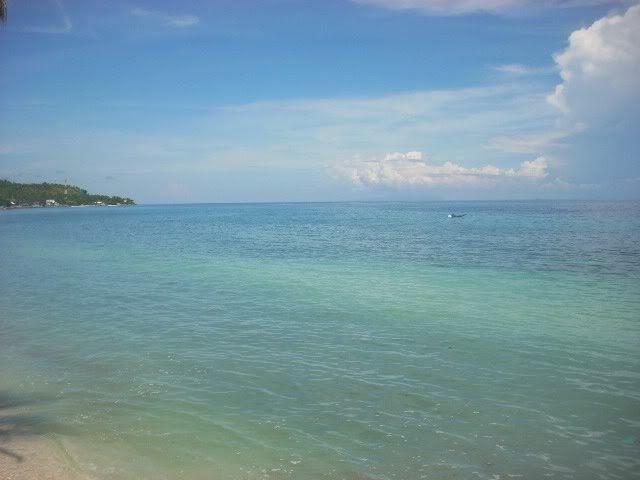 hight tide lang ni mao abot ang tobig sa hagdanan


sala



bedroom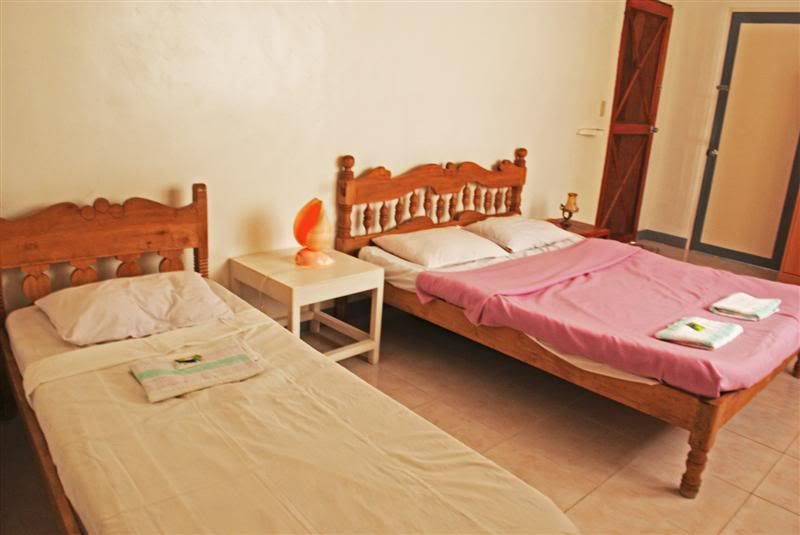 comfort room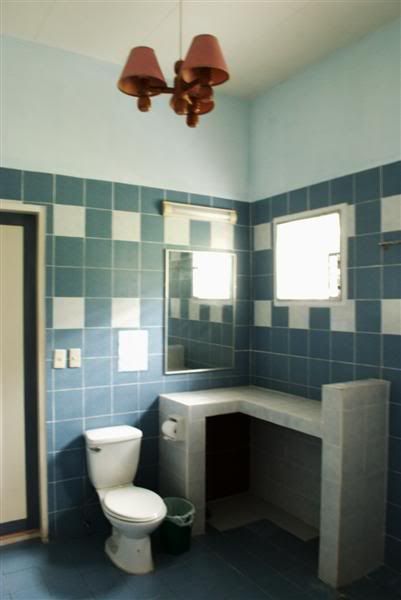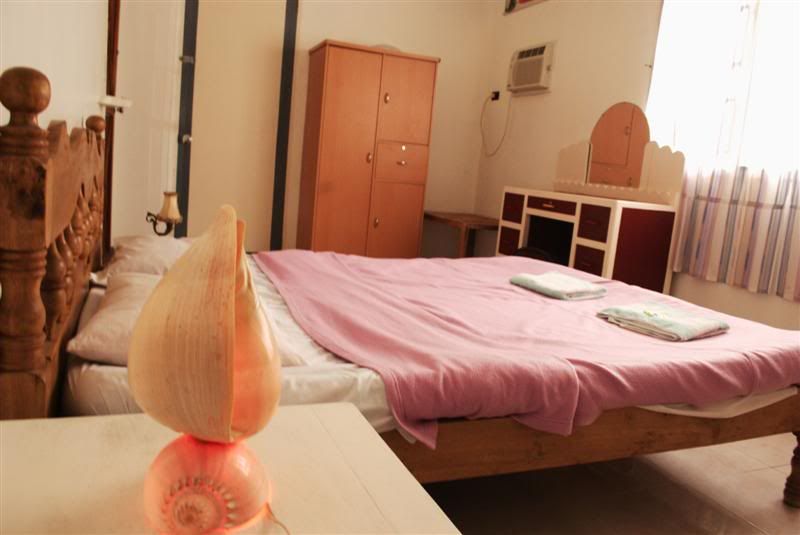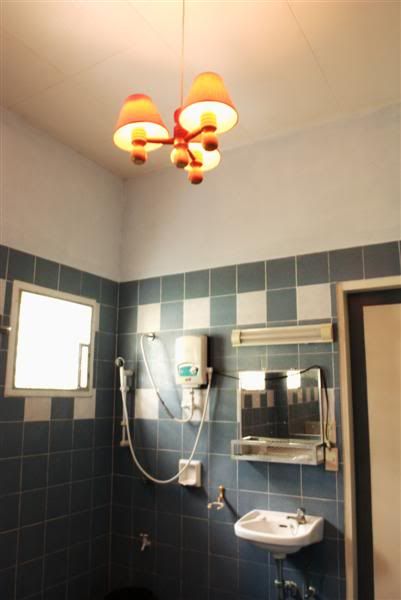 restaurant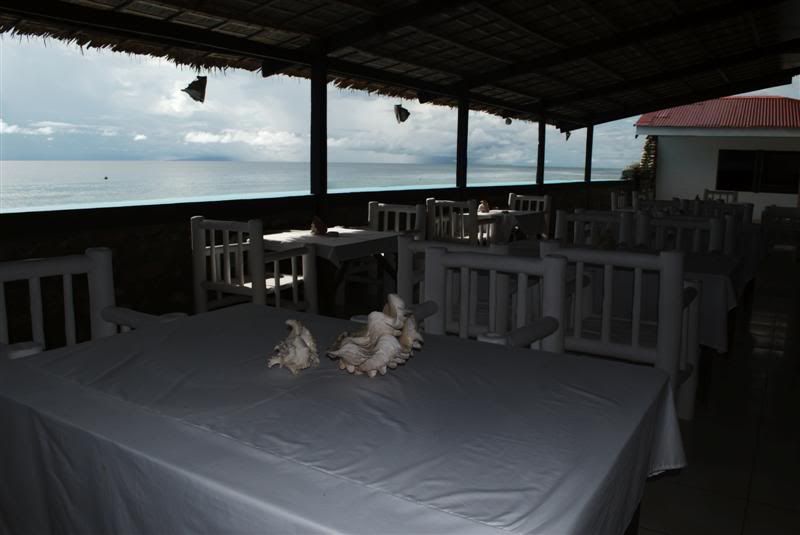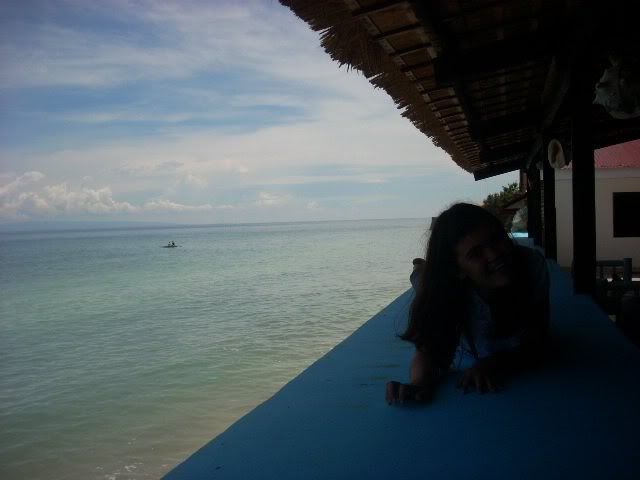 We also have other rooms for small guests or if guest are more than 20 persons,others can stay here..this is within the resort also.

Varieties of rooms are available,we have room good for 2 persons,room for 4 persons...etc
airconditioned rooms with cr.

Rates range from 700 to 2000,depends on the room type.
see pics.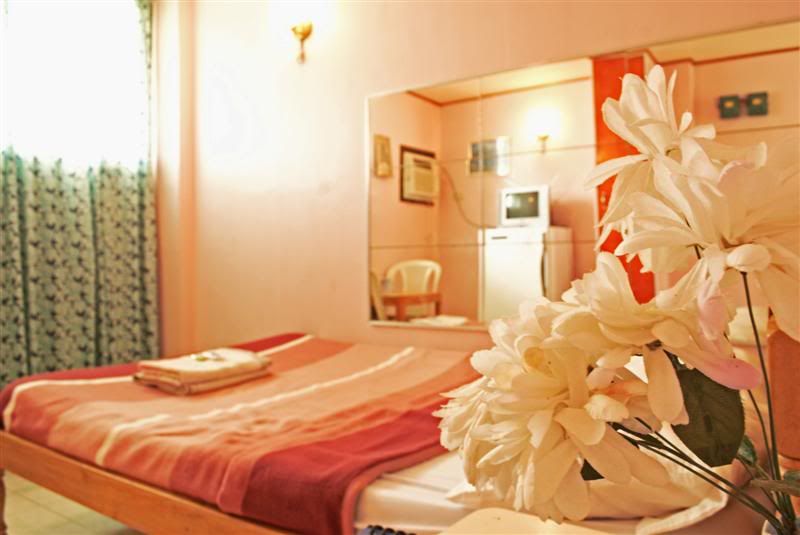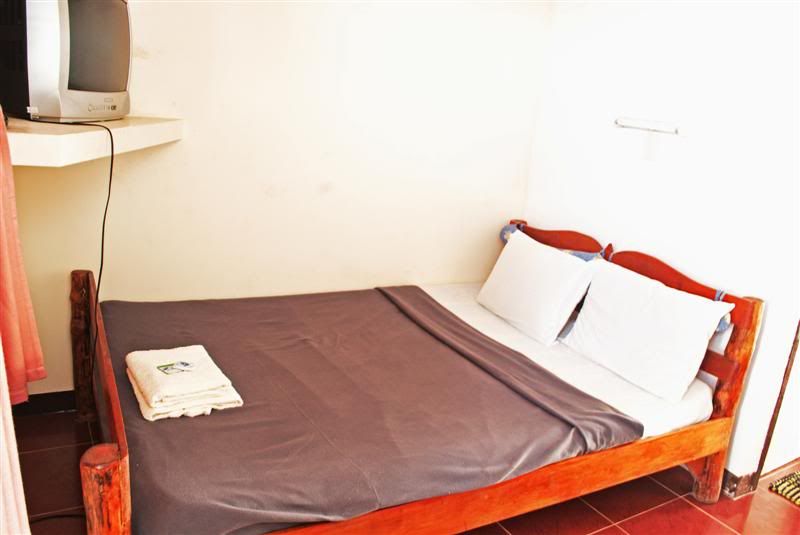 Rate: 900 : 4 double deck room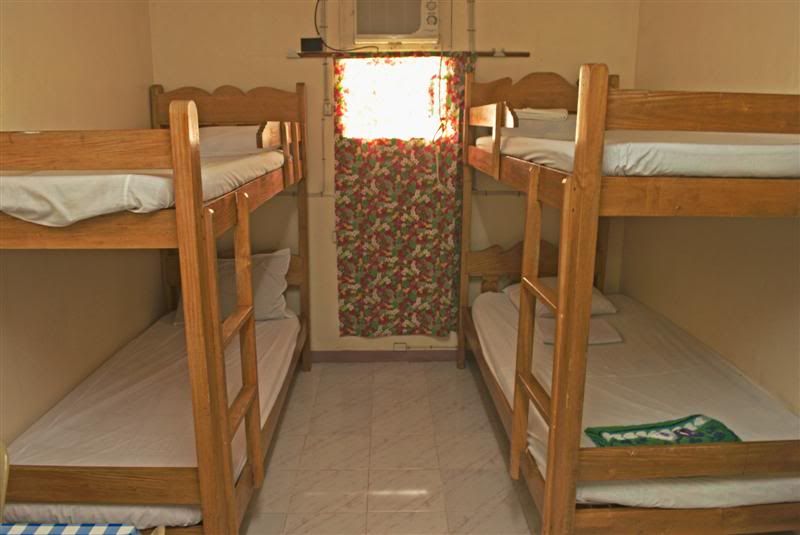 Rate: 900: 2 double deck,1 bed room



basketball court,cinxa ky hugaw ky kosog au ulan pagkagabee ani then sau mi buntag picture2 nya wla pa kapanglimyo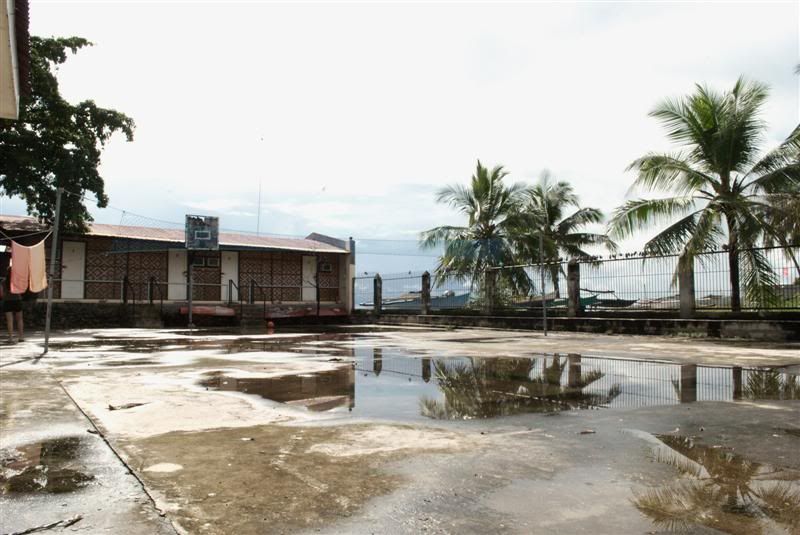 For

reservations

pls contact
481-9990 or 481-1585
09233317924 look for Magdalina